The past 30 years have seen an explosion in the role technology plays in design, even changing the very definition of the work-place. As a leading design firm in Indonesia CDA is your business partner in implementing changes to your facilities to meet the competitive challenges of today.

Ratu Plaza level 23
Jl. Jend Sudirman Kav. 9
Jakarta 10270, Indonesia

We provide assistance and guidance through all phases of the project from conception to realization assuring the complete support necessary to achieve the optimum result.

Specializes in corporate workplace education institution. high end retail.
Among many of my great projects there are some that occupy special places in my portfolio. There are lots of beautiful pieces created for the large families to become ancestral homes for the people who love art and architecture and value creativity in this hard and non-sophisticated world of today.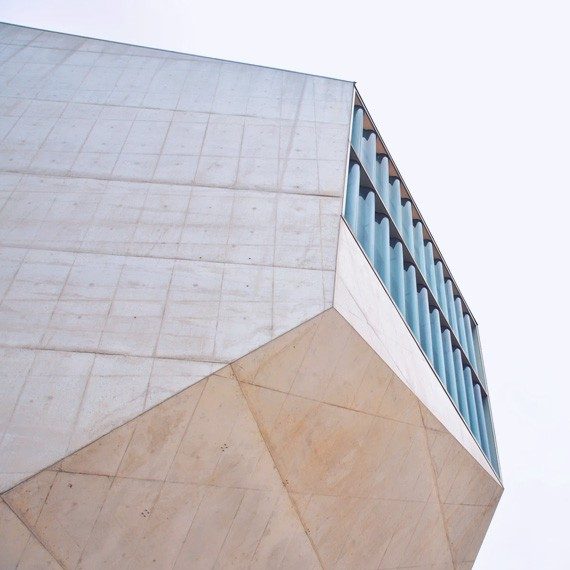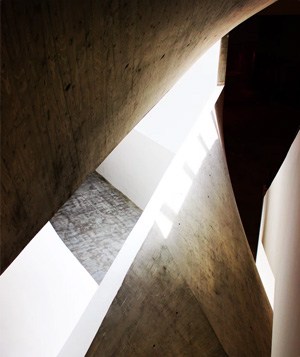 What We Have Accomplished
"MAKING BETTER PLACE FOR ALL"